Pink Salt lamp buying guide.
Once you start your salt lamp buying journey, you will come to realize that there are so many shapes and sizes of salt lamps that one can get easily confused. Most people don't realize that many of the online as well as offline shops are passing off the fake lamps as authentic salt lamps.
Pink Salt lamp buying guide.
This is the reason we have crafted this special guide that will help you choose the right lamp for your needs. So without any further delays, let's get started: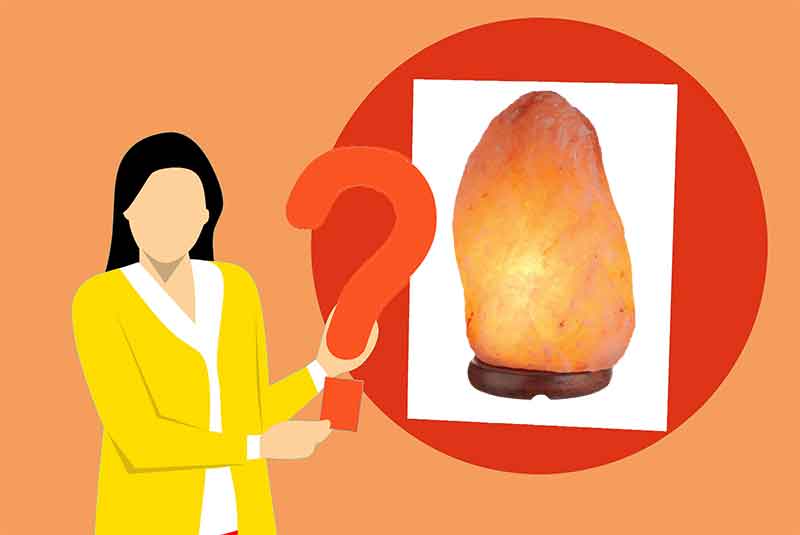 1. Color of the Lamp
The authentic Himalayan Salt lamp only comes in four colors and these colors are off-white, pink, red and orange. The color of the salt is determined from its area of mining. You can choose the color based on your personal preference and the decor of your home/office.
2. Shape of the Lamp
After the color, the most important thing to select is the shape of your lamp. When it comes to the shape of the salt lamp, sky's the limit. They come in various different shapes ranging from round to pyramid. If you are looking to gift a lamp to someone special in your life, choosing the heart shape would be a great option. Else you can choose the shape based on your personal liking and the available space that you have.
3. Size of the Lamp
Size of your lamp is particularly important as it determines the effective area of ionizing which, in simple terms, is the area in which your lamp will have beneficial effects. Smaller lamps would of course have smaller effective areas and the larger ones will have more. It is a safe bet to choose a big size if you are going to just place the lamp in the room. But if you are choosing the lamp for your personal space such as a desk then you should opt for a smaller size.
Wattage, Voltage and Bulb Type
Bulb Type, Wattage, and Voltage
The most bulb type used in Himalayan Salt Lamps is incandescent light. 150 W bulbs are most common but there are lamps that work great at 25W and 40W. If you choose a more powerful bulb, your lamp will grow brighter and the color will change to an intense glow rather than staying golden at lower wattages. If you don't like the bright glow of the high-rated bulb, you can always opt-in for a smaller one and vice versa.
Base type
Base is another crucial point when choosing a salt lamp. Most lamps will have a circular base made out of wood. You can also opt for an option where the entire lamp including the base are made from pink salt. While the wooden base offers more portability due to its lightweight, the base made from salt will last much longer.
So these were some of the most important things to consider when it comes to choosing the perfect lamp for your house. The things mentioned here will help you make the best choice.
Check also our Salty Tables where a top for any table can be made with pure Himalayan Pink Salt, a unique and healthy and luxurious furniture piece for any home or office.