How Are Pink Himalayan Salt Lamps Made?
Pink Himalayan salt lamps are the perfect add-on to your bedroom, living room, or workspace! These affordable, practical, and multi-shade salt lamps are made up of pure chunks of pink Himalayan salt. In this article, we explore how these pretty salt lamps are made.
Also, read till the end to discover an easy way to create adorable DIY pink salt lamps. So, let's get started.
How Are Pink Himalayan Salt Lamps Made?
Pink Himalayan salt lamps are made from the crystals of pink Himalayan salt. The crystals of pink Himalayan salt are mined from the Himalayan Mountains in South Asia.
The crystals are then cut into pretty shapes such as globes, cubes, rods, etc. Many people have jointly installed machines at their homes to cut the salt rocks. Also, some workers cut these salt crystals by hand to create hand-made lamps.
Then, small holes are made inside the pink Himalayan salt crystals to insert tiny bulbs. The crystals are then glued on wooden or steel bases to create amazing Himalayan salt lamps for every part of your house.
When you switch on the Himalayan salt lamp, a soft pinkish glow comes from the rock salt that adds beauty to your house.
Even though the manufacturing procedure appears to be simple, the workers work day and night to mine and carve beautiful shapes that are then easily available for you to purchase from the market.
How To Make Your Own DIY Pink Himalayan Salt Lamp?
If you are a DIY enthusiast, then we have the perfect procedure for you to follow in order to create a cute DIY lamp for your bedroom. Here are all the things you need:
Himalayan pink salt chunk
LED
Circuit
Drill
Glue
Wooden Base
Purchase pure Himalayan pink salt chunks. These chunks are available in different shapes and sizes, so you can easily select the rock type as per your desired lamp style. Wipe the Himalayan salt chunks with a wet cloth and dry the chunk thoroughly.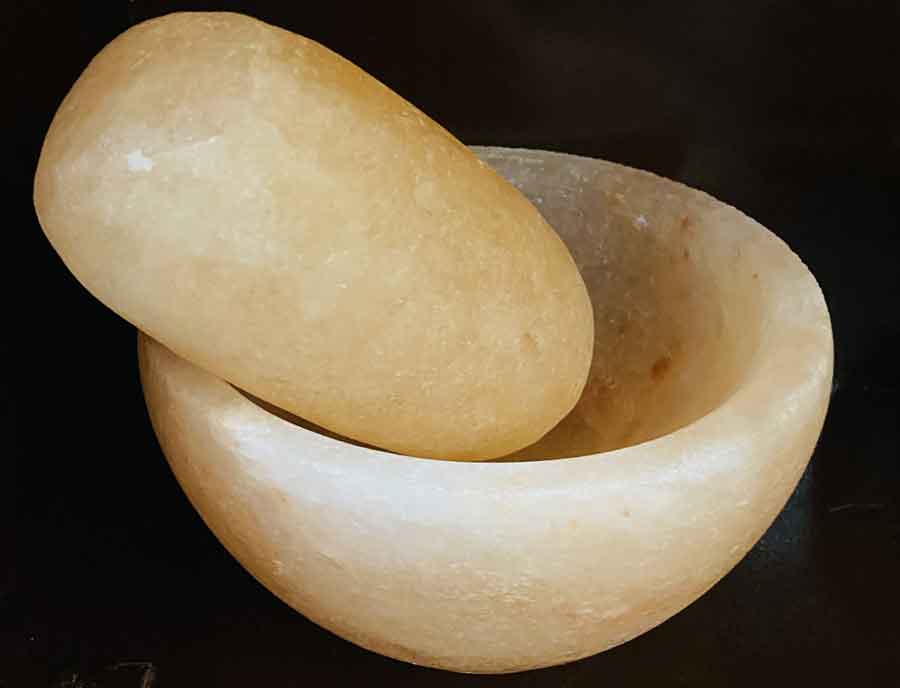 Then, get cute LED lights and build a parallel LED circulate. Make sure the circuit is properly insulated and check its resistance. Test the circuit before placing the LED lights inside the pink salt chunk. Take all the necessary precautions while making the circuit at home.
Drill a small hole in the pink salt chunk and place LED lights inside the hole. Then, glue the pink salt chunk to a wooden base to give it a finishing touch. You can also DIY your wooden base easily with just a piece of wood and a saw.
Viola! Your personal DIY Himalayan pink salt lamp is ready!
Purchase Your Original Pink Himalayan Salt Lamp Now!
If you are looking for authentic and affordable Himalayan pink salt lamps, then look no more! Saltysh is the perfect place for you. Browse through contemporary styles and place your order now!